From business point of view the traffic you generate must be converted into the number of leads. Suppose you have a good website and having a large number of visitors on daily basis, if there is few leads or none is a symbol that something is wrong with you techniques you have to improve them. You can improve your skills by follow the some points.
INCREASE THE SUBSCRIBER OF YOUR BLOG
If you update your blog in a routine basis, useful/unique content attracts the visitors on your blog as well increases your leads. As they subscribe to your blog they also share their emails with you can share your regular updates with them in a circle. This tactic helps you a lot for increasing your leads.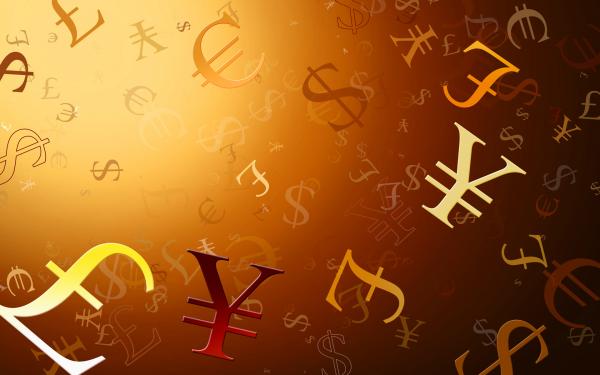 OFFER A FREE BOOK
A free book provides unique knowledge to them. People feel lucky when they get something free which is actually useful for them, and a best way to create your web's credibility is to make their emails in a list so you can share free books with them, and make sure which book you were offering them should be unique and related to them. We can also take example of an electrician he wrote a book and offering to general public must be related how to do good wiring which saves your electricity and avoid damages.
OFFER THEM A UNIQUE COURSE
Suppose you have a huge knowledge about related field in which you are working, and also have a capability to teach them share your knowledge with them. You can offer them goods and services for selling point of view
Offering a free course is easy thing rather than to generate leads from your customers. Actually you are not offering them free course, you are dealing with them as they took free course from you in return they increases your leads.
From your point of view, if you think it is not enough then you have to change/apply different tactics to improve the performance.